Our Commitment To Clean

Learn More
"Get Together" Package – $70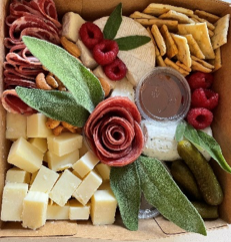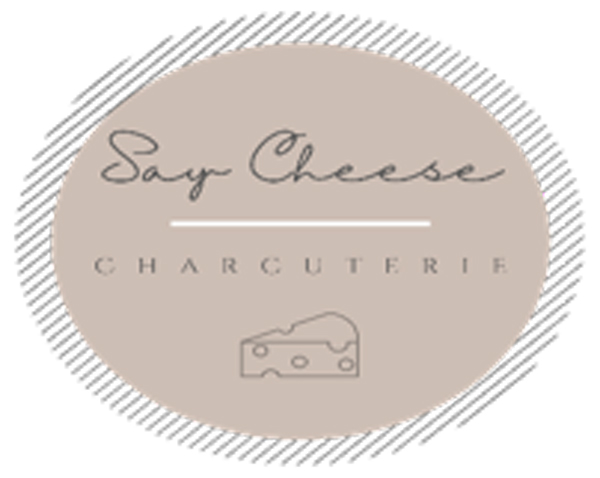 Get together at The Essex Street Inn with Say Cheese Charcuterie!
Looking for something to spice up a cozy night in?  What about something to outshine the main course? The "Get Together" can feed 2-4 people, comes in a 8×8 delivery box.  Includes meats, cheeses, fruits, and crackers & a Bottle of Sparking Cider.
 Important Information
-5 day notice required~
– Subject to availability by the vendor~
Spa Basket Products – $65
Plum Island Soap Co. Offering a medley of natural oils and scrubs including:
2 bars of soap
1 jar of sea salt scrub
1 bottle of luscious bath oil
Flowers/Assorted Chocolates – $65
Radiant U Esthetics Facial products – $75
Radiant U Esthetics Facial products are ECOCERT natural and organic. They are botanically derived and offer exceptional results. Enjoy this luxurious facial set during your stay and beyond.
Products included are : Aloe Cleanser- cleanse morning and evening for gentle cleansing, Lavender Toner – Spray on face, neck and decollete following cleanse, and Pomegranate Moisturizer – Following toner, this organic moisturizer will be used both morning and evening to hydrate.
Package also includes A $15 off first time client discount offer on a Facial at Radiant U Esthetics. www.radiantuesthetics.com
**No substitutions please-2 days' notice required on all Special Add on Packages prior to arrival – All packages subject to availability by independent vendors**


7 Essex Street, Newburyport, MA 01950


107 US Route 1
Freeport, Maine
04032-7002